Our unique client experience
At Present, when we say that the client is king, we mean it. For real! You see, our corporate culture relies for the most part on customer service quality. We strive for excellence and nothing less. From the first phone call until the very end of the project and even beyond, you will receive impeccable service. Guaranteed!
As such, to find out our clients' rate of satisfaction, we survey them on each project. The result? For 2016, the satisfaction level was 95%. When we know that the average rating in the industry is 80%, it is understood that with Present, expectations are fulfilled and objectives are met.
Testimonial
Since the beginning of our business relationship with Present's managed services team in October 2016, we have benefited from efficient and fast service in all circumstances. In addition, a resource is always available to respond to the service calls that we place. We especially appreciate the proactivity and the dynamism of the team in place.

"Everyone we have dealt with has been extremely professional and customer service focused. Responses to phone calls or emails has always been prompt and the resources are extremely knowledgeable and flexible."

"What I appreciated the most about working with your consultants was their agility, knowledge, flexibility and results!"

"What I appreciate most about the work done by your consultants is their flexibility and availability."

"The human touch of people we interact with; salesperson, technical support etc. is highly appreciated."
At Present we are driven by your success
At Present, We Care For Your Business's Success
Contact us
Montreal
Head Office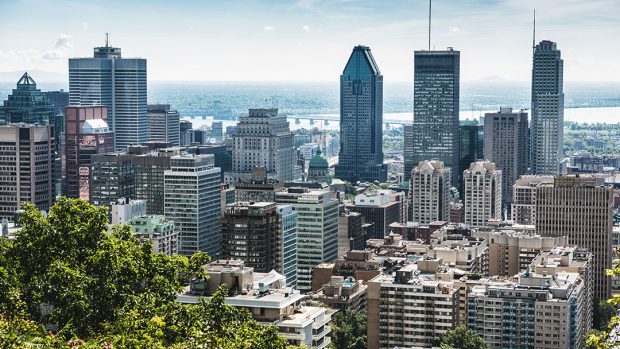 514 745-3322
514 745-4433
Toronto
416 631-6466
416 631-6566
Quebec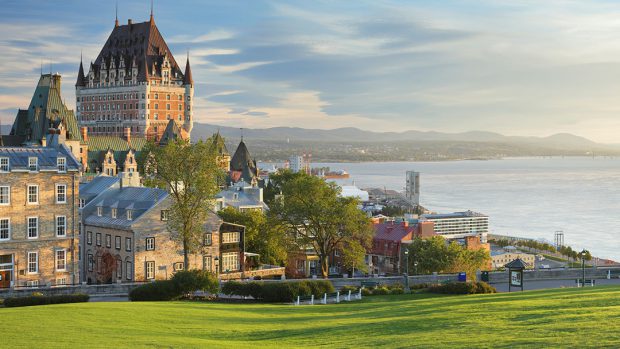 418 877-5566
418 877-6611